Laundry Locker
24/7 convenient Smart Laundry Locker
for dry clean & laundry service.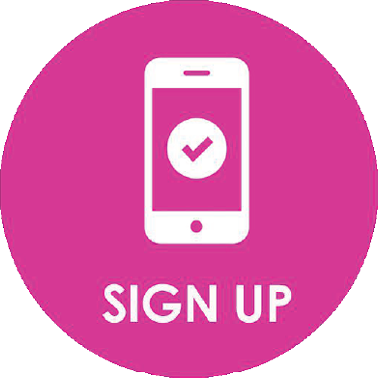 Sign up
Download & sign up
www.laundrybox24.com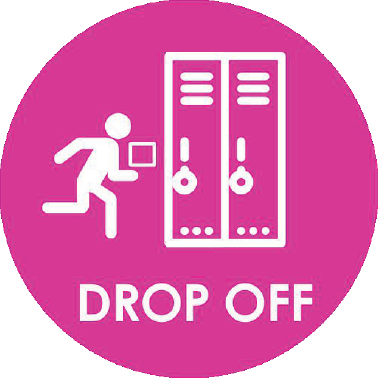 Drop Off
Drop Off your laundry
at the locker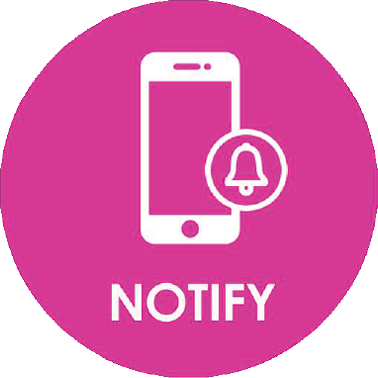 Notify
Get notified when your
cloth is ready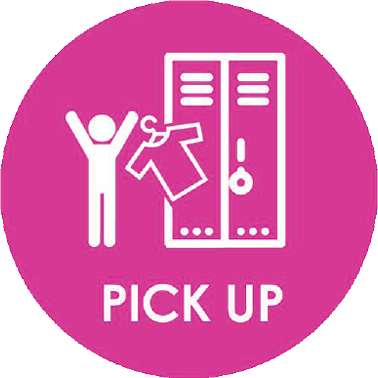 Pick Up
Collect your cloth form
the locker
If you are running a Laundromat, Hotel & Airbnb that require an e-Locker? We can help.
24x7
Convenient & hassle free
Easy Track
Track your order from your phone
Quality
Get quality service for your laundry
Cashless
Payment via mobile
Risk Free
Zero Human Contact